A 30 year old man appeared Friday before the La Crosse County Circuit Court to have broken into a house and stealing a credit card.
Tyler Peterson was charged with burglary of a building or dwelling; jumping bail crime – new crimes; and theft by acquisition of a credit card.
According to CCTV, Peterson entered an apartment building two weeks ago, using a syringe needle to disarm the lock. Peterson was seen twice into an apartment on the top floor in the space of half an hour, starting again the second time with a portfolio. The victim was sleeping during the flight, according to the criminal complaint.
The stolen credit card was used at two gas stations and an ATM, with charges totaling approximately $30.
After responding to a complaint of theft at Menards, police located nearby Peterson, with the stolen credit card in his pocket.
Peterson, who was on bail and had a mandate from the DOC, has become "erratic" when he was arrested by police. Peterson said he was in possession of the credit card because "it was a matter of national security" and said he worked for the NSA and the FBI.
Elliot Levine judge set bail of $ 2 500.
Crimes committed by the County Circuit Court La Crosse in February
Robert L. Perry

Christopher P. Nowlan

Dylan B. Miller

Graham D. Waibel

Barbara A.Coleman

Gary L. Willert,

Glen P. Taylor

Gregory L. Coleman

How to prevent home burglaries
Jonathan M. Baum

Onalea D. Beckler

Patrick G. Zahn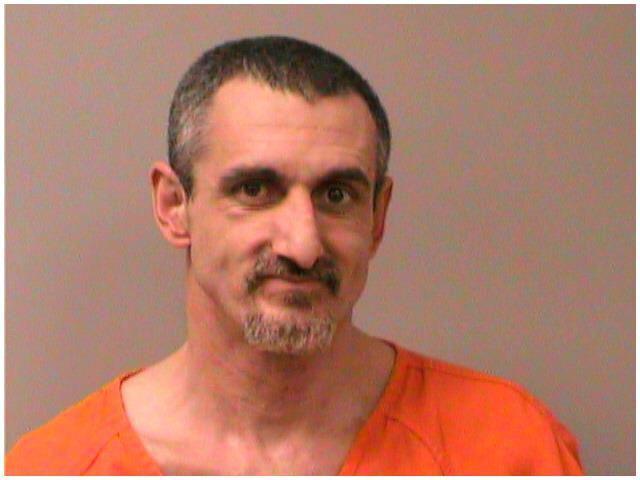 Taylor A. Riniker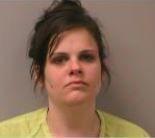 Torek C. Inderberg