There is fishing and there is capture. No one knows this better than fishing guides.
Joe Dennis of Captain J Hook Charters guides catfish, striper and crappie anglers on Santee Cooper Lakes and takes his clients to search for rockfish and trout along the coast. He also co-hosts Father and Son Outdoors TV with Whitey Outlaw (Sundays at 11:30 am on WCBD and Wednesdays at 6:30 pm on streaming Pursuit Channel).
Joe invited me to participate earlier this week as he and Whitey, one of the best crappie fishermen in the country, entertained some of their sponsors. So I found myself boarding his guide boat on a freezing blue bird morning at Bell Marina in Eutaw Springs. Kaleb Page and Ashleigh Jordan of Catch The Fever rods and Slime Line fishing line were also on board. Whitey and his son Matt had others, including Charles and Vicky Sablatura of Rockport Rattlers, aboard their bassboats.
As we moved away from Bell's towards the open waters of Lake Marion, Joe started spying on the striped bass with a lot of bait near the bottom of his fish finder. He stopped the boat and lowered the trolling motor, then flipped a switch in his boat which triggered a loud drumbeat.
It was his Thumper, a device designed to attract strippers. He baited two rods with minnows and dropped them and we started to wait. And wait. And wait. These strippers weren't hungry so we moved to several other places and repeated the process before continuing to try and catch the shit.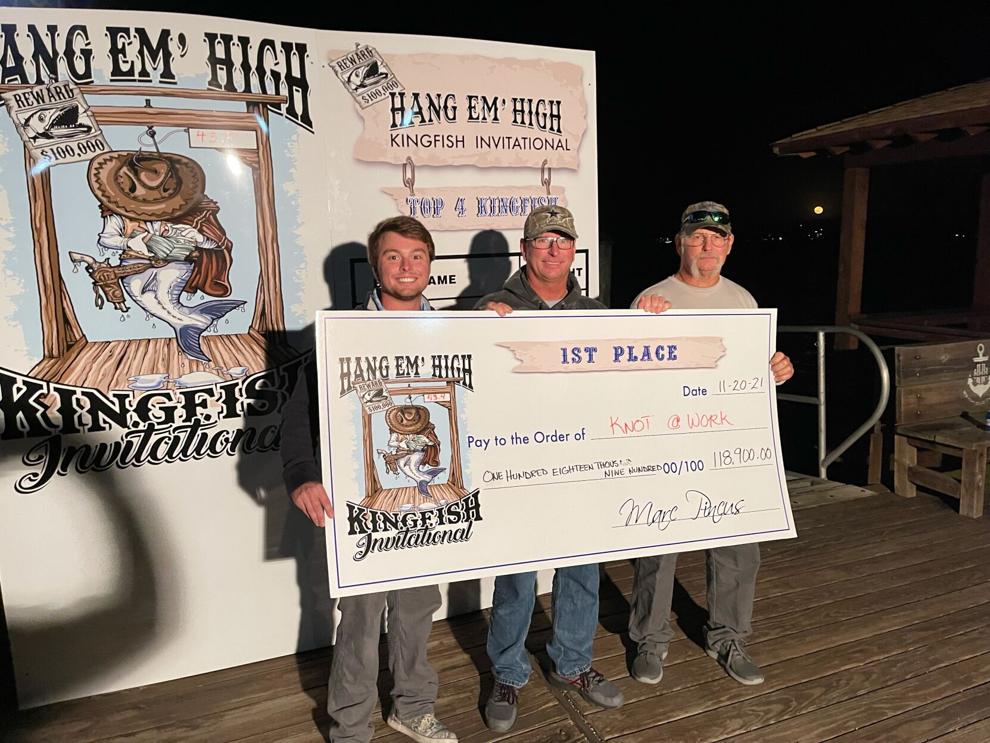 Joe's phone rang several times as he and Whitey communicated about what they found. Whitey and his fishermen as well as Matt's fishermen were catching crappie well upstream of the lake.
We went through the brush piles looking for crappies and Joe deployed another device, his Garmin LiveScope, an underwater camera mounted on a short pole that painted a realistic view of what was in front of the boat – a pile. brush, stumps and, if they were present, crap.
"No one home," Joe said at the first brush pile, so we headed for another. This time there were fish hanging near the bottom, so Joe set up two long poop rods with minnow tip jigs. Kaleb and Ashleigh dropped their minnows right above the fish. It was easy to spot their jigs on the LiveScope and Joe showed them where and how to move their bait.
Several times you could see the crappie coming up from the bottom and heading for the bait. But they wouldn't take it. Kaleb lost a few minnows when we tried different brush piles, but the crappie we found was not hungry.
This was not the case for Whitey and Matt and their fishermen. Lake Marion was their water point and they fished higher up in the lake.
When we gathered for lunch at Bell's Marina, they started unloading crappie from their tanks and quickly filled a cooler. The biggest was Vicky Sablatura's 2 ¼ pound take, her personal best, on a 1/16 oz SlabMax orange jig head. There were also several other big crappies in the cooler.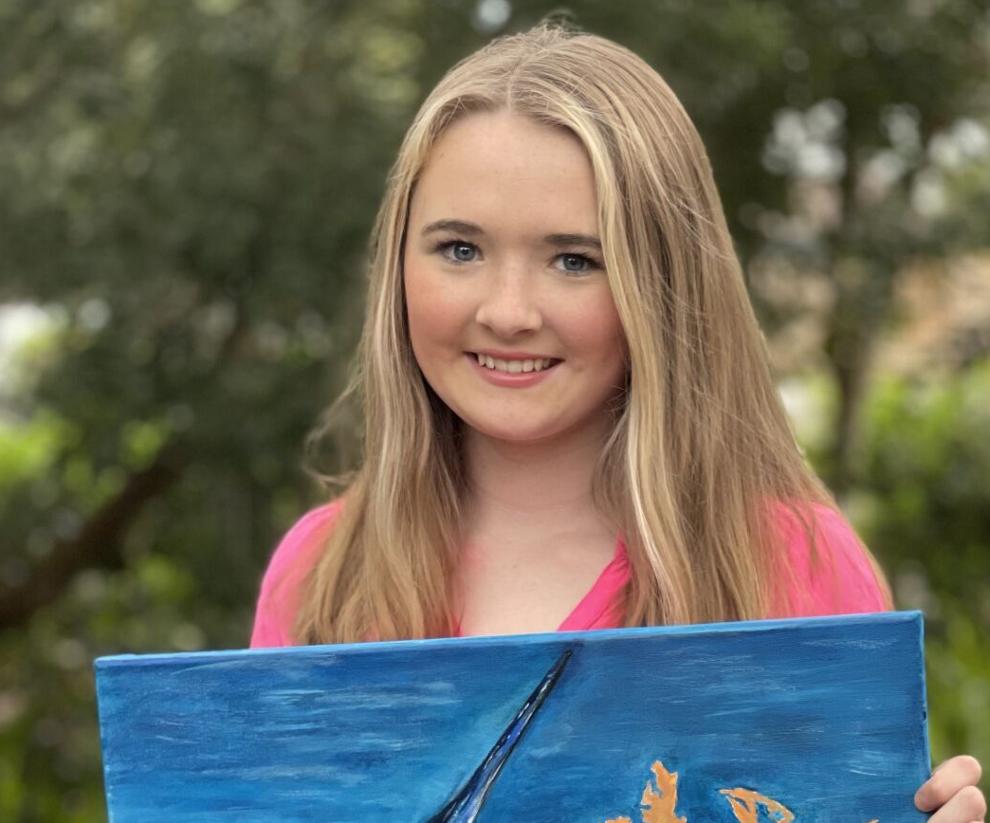 I couldn't fish in the afternoon, but things got better for Joe and his fishermen after I left. Even though I didn't bring back any fish, I certainly learned a lot about the making and marketing of rods, fishing lines, and fishing lures, not to mention electronics designed to improve fishing success. But most of all I learned that even if you know the fish are there, and you can see them, you can't always get them to bite. This is why it is called fishing.